Follow our New Blog!
Introducing BlogCats: a blog created for prospective students and family members to help them explore all that MSU has to offer! Read posts by current students, Admissions Counselors, and faculty and staff from across campus. Come see for yourself why Montana State is Montana's Premier University! Explore the blog >>
Request More Information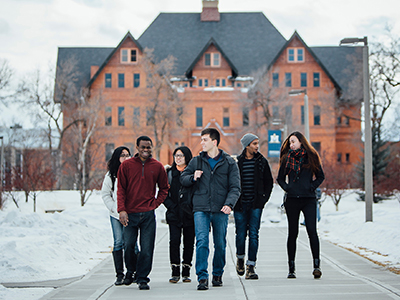 Apply for Admission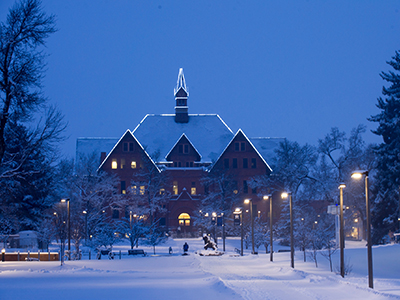 Admission Requirements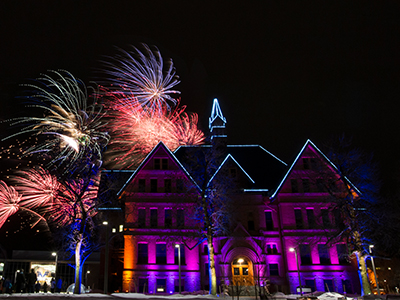 Prospective Student Checklist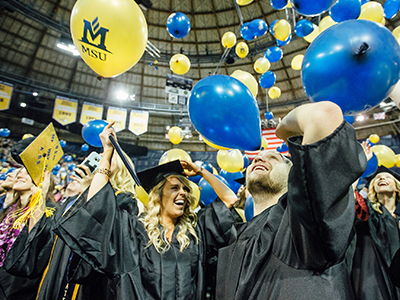 Transferring Credit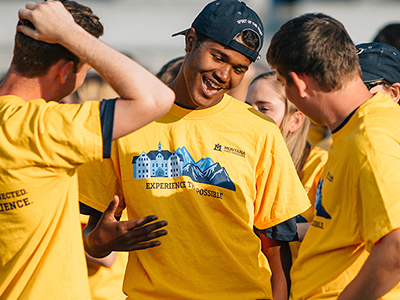 Transfer Student Information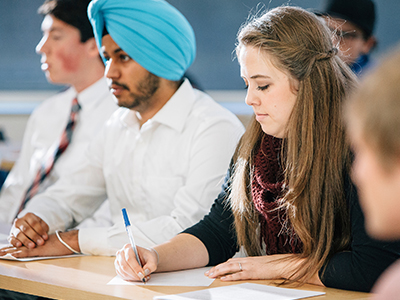 Native American Student Information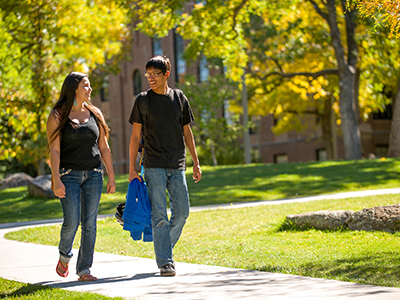 Discover resources and service available for Native American students.
Veteran Student Information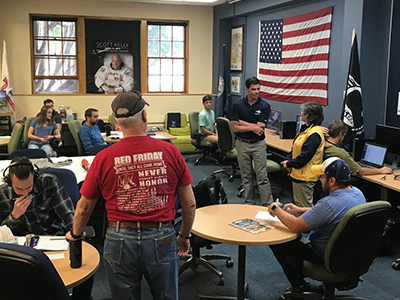 International Student Information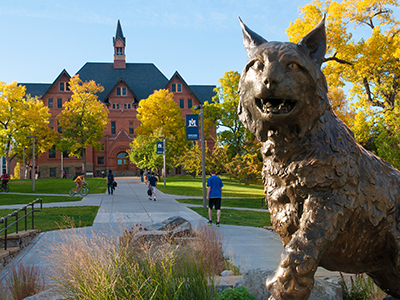 Meet Our Staff
Additional Categories

Want more information about MSU? We're here to help.
If you have questions, please don't hesitate to reach out to us! You can email our staff at admissions@montana.edu, or call us Monday - Friday, 8:00am-5:00pm MT at 1-888-MSU-CATS.